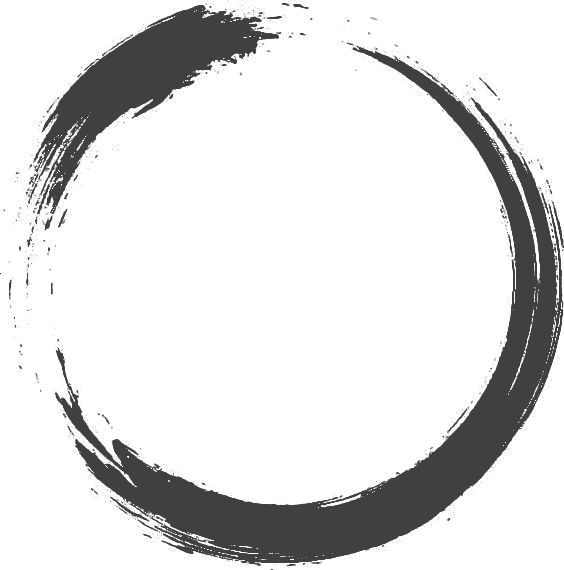 syghtline
Singapore, Singapore
Developing a game on Unreal Engine 4. 3 months into development, looking for a 3d modeler that is able to render a 3-4 minute trailer video. Budget for a 2-3 month job is around 11,000 USD, but we are open to negotiation. an example of what we are looking like can be found here.
https://www.youtube.com/watch?v=z7sJfGGs_cU
Looking for intermediate to expert level of design.
contact me for more details. Looking for intermediate to expert level of design. price is open to negotiation. A reference of what we would like can be found here https://www.youtube.com/watch?v=z7sJfGGs_cU [https://www.youtube.com/watch?v=z7sJfGGs_cU]
---