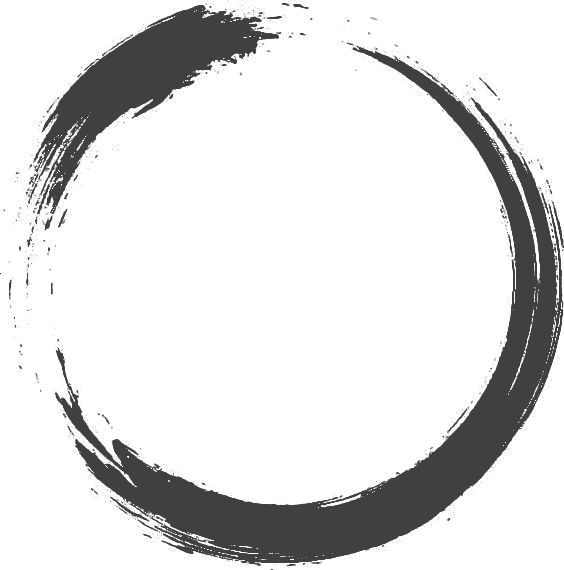 TK Ventures
United States
TK Ventures is a venture capital firm focusing exclusively on early-stage decentralized finance, NFT and Web3 projects.
Our core mission is to become a great supporter for ambitious founders in blockchain who are building the foundation of the decentralized web.
🗺 Anywhere in the World About Us TK.Ventures is managing a portfolio of websites in the crypto market & a network of communities with more than 654K+ cryptocurrency investors. We're looking for talented reporters to join us in a variety of time zones. You'll be expected to deliver accurate and...
---