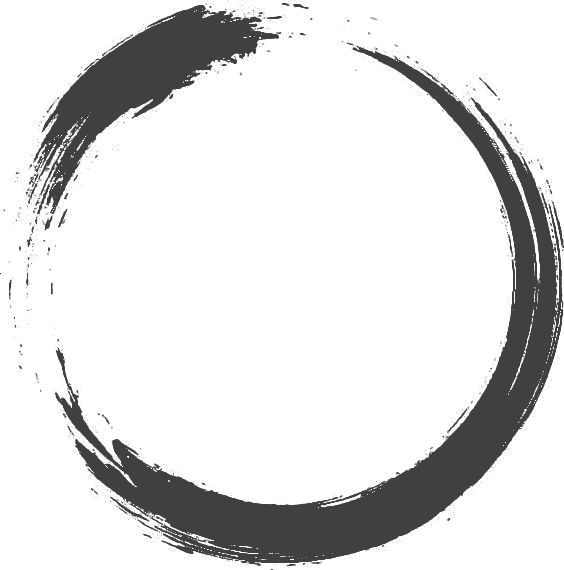 ACBM
Dubai , United Arab Emirates
I'm a project coordinator for
Auto Construction.
Blockchain robotics are poised to disrupt the housing industry. We will make homes safer, more affordable and accessible than ever before.
We are building our team and partners and have opportunities for many different areas of expertise.
Our websites:
We are building our team and partners.  Join our talented and dedicated startup team! We have positions for marketing, sales and public relations. Creative solutions are the goal.   We need problem solvers and innovators  who are seeking a once in a lifetime startup experience.    You must...
---
We are seeking talented team members to help us launch a token sale.  We have begun sales in October 2021.  We need good articles, email, marketing, public relations and communications. Many areas are open for more team members. Due to our early stage, this is a position with "founder level"...
---