Drop the ancient ways.
Join the future of work.
Find the perfect freelancer in niche areas that are hard to fill such as blockchain development, AI / machine learning and cybersecurity. Save money by paying them in crypto. Stay in control of your data and escrow - CryptoTask is a fully decentralized platform powered by smart contracts.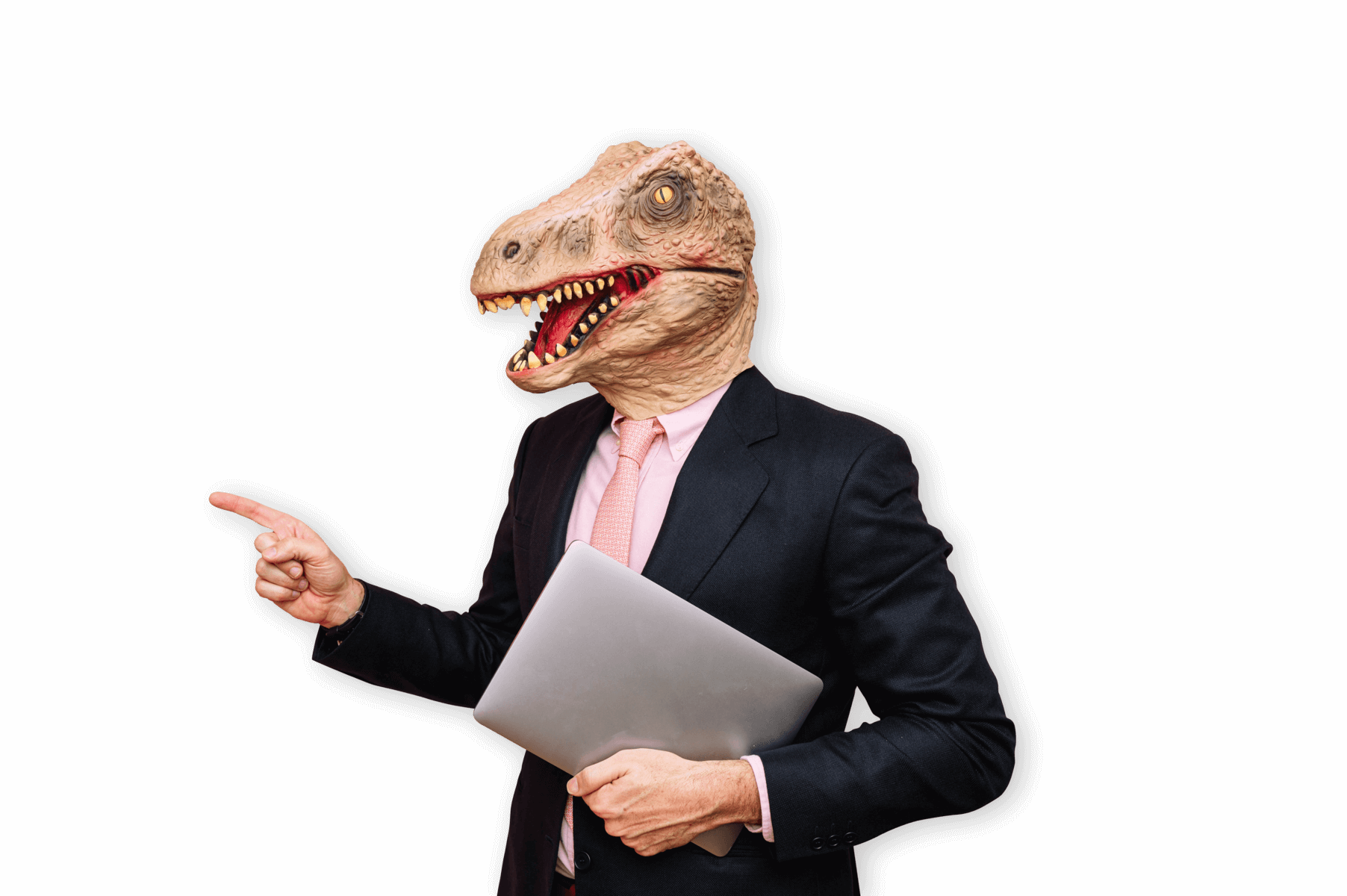 Trusted by leading brands and startups:
Find a Freelancer
Hire a Freelancer and get to work quickly and cost-effectively. Find blockchain developers, growth hackers, security and penetration testers, copywriters, designers, social media managers, digital assistants, and many more in our database of more than 20 000 proven experts.
Browse Freelancers
Low fees
Our decentralized freelance market ecosystem lowers fees by directly connecting Clients and Freelancers P2P. By skipping 3rd party fees, Clients and Freelancers pay only up to 3%.
Escrow
With escrow, Freelancers have the guarantee of payment for their services, while the Client's funds are safe until the Freelancer produces the expected work. As it's based on smart contracts, escrow can't be manipulated in any way, and makes trust — a must!
Option of paying with crypto
Building a global community with an option to use global currency, we create better economic opportunities for Clients and Freelancers from all over the world.
Affiliate program
We scale earning opportunities by enabling users to earn 20% of escrowed jobs their affiliates make through the platform or 10% of each day their affiliates are subscribed to Visibility package.
Transparency
By implementing an automated dispute system and reputation stored on the blockchain, we're building a trustworthy platform all stakeholders can rely on.
Business simplified
Post a job or apply for one in a minute. No browser plugins, 3rd party apps, credit card details, or wallet-linking necessary. Fast, efficient & easy - the way blockchain is meant to be.
Find a Job
Freelancers, sign up and browse full time jobs, part time jobs and crypto gigs in IT, graphic design, video editing, accounting, copywriting, consulting, or whatever you do best.
Browse Jobs
Become a decentralized recruitment agent
Feel like matchmaking? Earn by matching clients with suitable freelancers and earn percentage from each escrowed task that they complete.
Sign Up
We posted a few jobs and the ease of use and overall user experience is great, we will use it for filling our future job posts for sure! It is great to see there is a dedicated freelancing platform for blockchain enthusiasts - that is actually built on blockchain.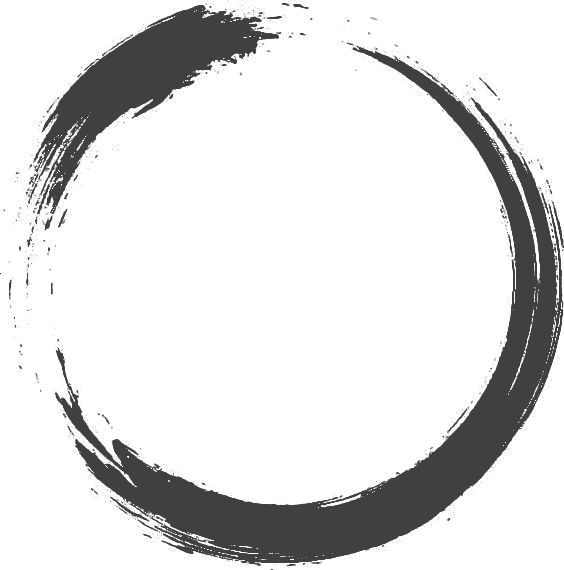 Reuben Yap
Cofounder, FIRO