Rethink Work.
We are dedicated to helping freelancers and companies rethink how to do business. Zero fees for basic usage – post a job in under a minute and find the perfect freelancer. As a freelancer, take advantage of our escrow, reputation and dispute systems – and enjoy your peace of mind. The place for blockchain freelancing and crypto jobs.
Find Talent
Both companies & freelancers can take advantage of our escrow, reputation and dispute systems – and enjoy peace of mind
Get Started
If you are an employer, tap into our pool of over 20,000 professionals, from developers to designers and everything in between. Before hiring, check the reputation of the potential candidate that is securely stored on blockchain. You can use our form right from the landing and post a job in under a minute.
You can post full time, part time, or one time jobs. In case of a one time job, you can optionally use escrow and attract top talent, as well as increase the visibility of your posting.
If you are looking for work, look no further. Lowest fees in the industry, from 0 to 3%, all while being protected by fast and transparent decentralized escrow. Say goodbye to missed payments.
We posted a few jobs and the ease of use and overall user experience is great, we will use it for filling our future job posts for sure! It is great to see there is a dedicated freelancing platform for blockchain enthusiasts - that is actually built on blockchain.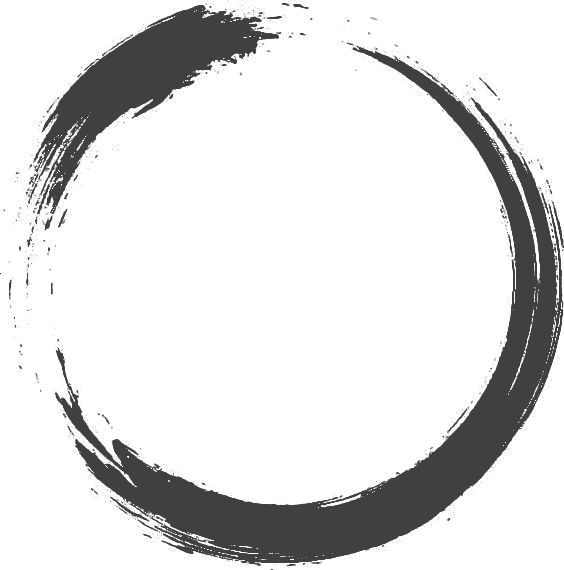 Reuben Yap
Cofounder, FIRO
King of the Hill
Just one of many CTASK token uses is fighting for King of the hill position on the CryptoTask platform. Apart from uses in escrow, earning dividends through CTASK burning mechanism powered by our revenue, just kick back and have some fun - buy CTASK and challenge the current King of the hill!
Our Mission
CrypoTask's mission is to connect dedicated freelancers and collaborative companies all over the world with our smart contract powered solutions and effortless user experience designed with real people in mind.