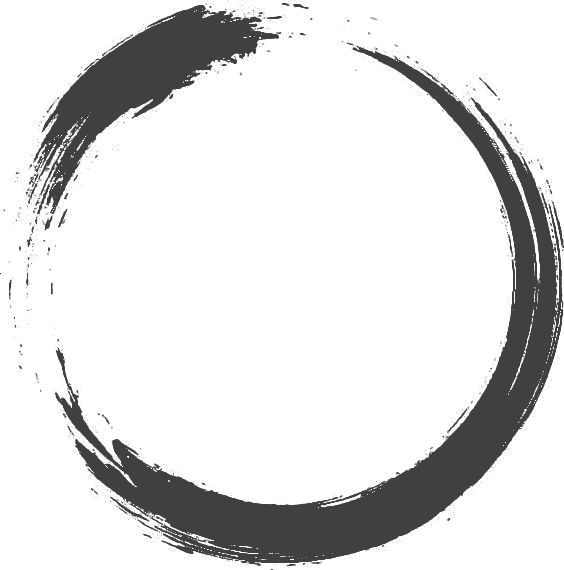 Alphalytics
Taipei, Taiwan
Want to work with the smartest people in the industry? If you're reading this and you're interested in crypto, then this may be a once-in-a-lifetime opportunity for you! You'll be able to be get hands-on experience in one of the fastest-growing cryptocurrency education companies in the DeFi space.
We are a group of NTU graduates, serial entrepreneurs, and full-time traders who are building the next Nansen. Our on-chain analytics platform focuses on in-depth data analysis that aims to promote fairness and inclusiveness of information access.
We empower protocols, projects, and funds in showcasing their complex on-chain activity to users while democratizing information, breaking down data silos, and ultimately granting their target audiences the tools to understand important metrics that cannot be found elsewhere. Alphalytics' ultimate goal is to build a data portal for cryptocurrency and blockchain assets to level the playing field for the average investor. We have tagged and labeled many Smart Money wallets and have aggregated some of the most valuable information on the EVM chain.
If you are interested in joining our passionate marketing or research analyst team, we'd love to interview you! The web3 start-up environment is fast-paced and tons of fun! Full-time, part-time, and intern positions are all available.
Digital Marketing Manager Responsibilities: The digital marketing manager works closely with the product team to translate product positioning into clear messaging appealing to the target audience and executes Alphalytic's social media marketing and advertising.    ●  Establish, grow, and...
---