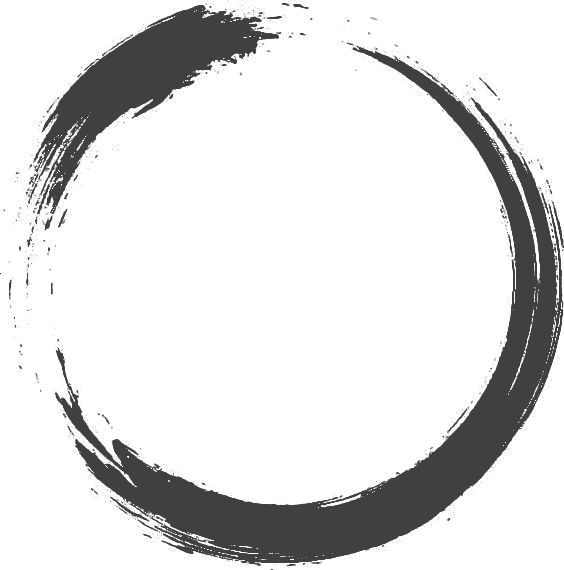 Antler
Berlin, Germany
Who are we?
Antler is a global early-stage venture capital firm that invests in the defining technology companies of tomorrow. Antler is on a mission to fundamentally improve the world by identifying, investing in and challenging the world's most exceptional people to build groundbreaking technology companies.
We believe anyone with the right grit, spike, drive, and ambition can change the world. Antler is present in most major startup ecosystems across five continents, including in hubs such as New York, London, Berlin, Bangalore, Singapore and Sydney. Since launching in 2017, we have invested in over 300 companies across the world, and our portfolio represents over 30 different industries, such as healthtech, proptech, deeptech and fintech. The aspiration for Antler is to be the world's leading early-stage VC, and a value-adding partner for exceptional founders from pre-idea to IPO.
Please Note: This job does not provide an employment, but rather gives you the opportunity to meet your co-Founder and build your own VC-backed startup! About the job We created Antler to unlock the potential of individuals so that you can concentrate all your efforts on building a...
---