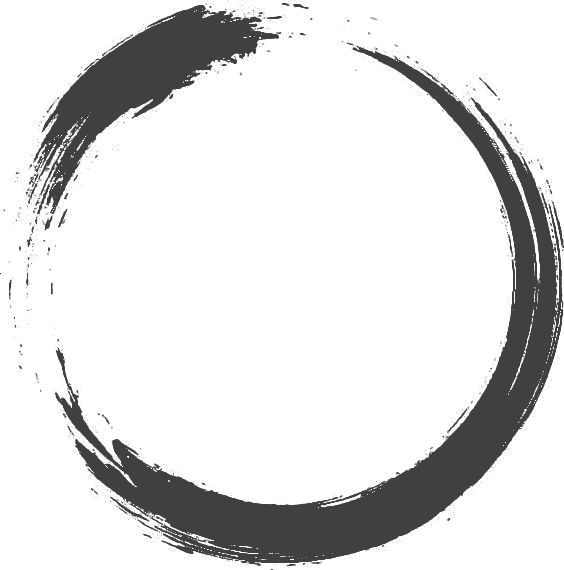 Apex Digital
Dubai, United Arab Emirates
We're a blockchain based company that operates in Dubai, Oud Meitha. We work closely with other blockchain based companies that develop their own protocols, and incubate startups. We're currently hiring for multiple positions!
Qualifications: Social media: The ability to use social media to maintain or build a brand is necessary to be a Social Media Manager. These professionals are expected to regularly post text, video and images that engage the company's target market, follow online conversations on a company's...
---
Key Responsibilities   Conduct research for trending topics in the cryptocurrency industry, especially on DeFi Perform data analysis, visualization and econometric studies Familiar with using smart contract analysis tools Compile reports and articles for both internal use and external...
---