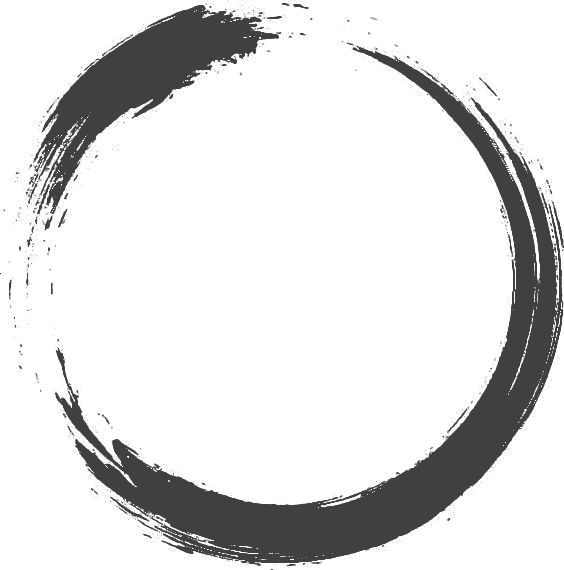 Athenian
Remote, France
At Athenian we help development teams get end-to-end visibility into how software is being developed & delivered, so they can improve towards best practices and find bottlenecks.
Athenian provides an engineering insights platform (see it live) that turns software development metadata such as tickets (Jira), source code host providers (Github, etc), CI/CD tools (Github checks, Travis, etc.), and others into actionable metrics.
Athenian is a technology startup founded at the end of 2019 which launched its SaaS product mid-2020. We already have paying customers, a healthy pipeline and traction with mid-market customers.
We are a team of 16 who are entirely remote across 7 countries.