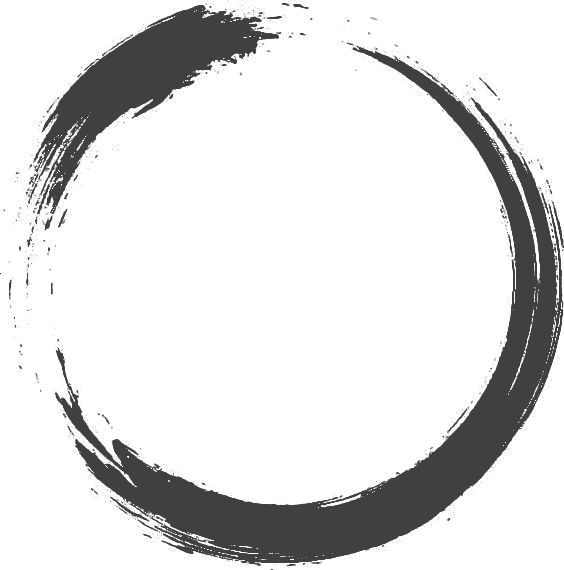 Attirer
London, United Kingdom
Attirer is a specialized, high-quality organic traffic acquisition agency for Web3, Crypto, Blockchain, Fintech, DeFi, GameFi, Metaverse, AI, and NFT companies.
What We Do
We help Web3 brands build robust, high-quality organic traffic funnels, establish long-term search visibility & prime rankings, and increase global exposure & brand trust:
Building Robust, High-Quality Organic Traffic Funnels.

Establishing Long-Term Search Visibility and Prime Rankings.

Increasing Global Exposure & Brand Trust.
We aim to establish a growing flow of highly relevant organic traffic to clients' core money-making pages for sales conversion via:
Long-term organic content marketing strategies;

Holistic technical SEO;

PR & Media distribution campaigns.
KEY ACCOUNTABILITIES * Keep up-to-date with the evolving crypto market and Web3 trends, utilizing this knowledge to enrich our clients' strategies. * Devise and execute comprehensive technical SEO strategies that amplify search visibility and channel organic traffic. * Collaborate with...
---