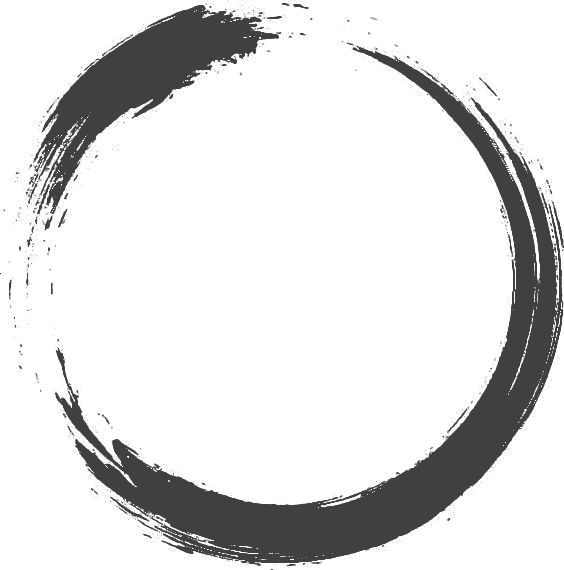 Crowfinance
www.crowfinance.net
Crow Finance is a yield aggregator enhanced by NFT powered farming on Binance Smart Chain.
Our crypto project is looking for a content writer for two articles. The two themes will be "Validators & Validators staking" and "Polkadot/Kusama parachain auctions". The articles will have to give a clear overview on both the themes and then go into the specific details on what's the value...
---
We need a cartoonish illustration of an outdoor scenario: An Ape, holding a banana to the sky and a crow, coming down from the sky to take the banana from the ape.   The Ape must be giving the back to the viewer and it must be holding the banana with its arm up to the sky.   The Ape should...
---