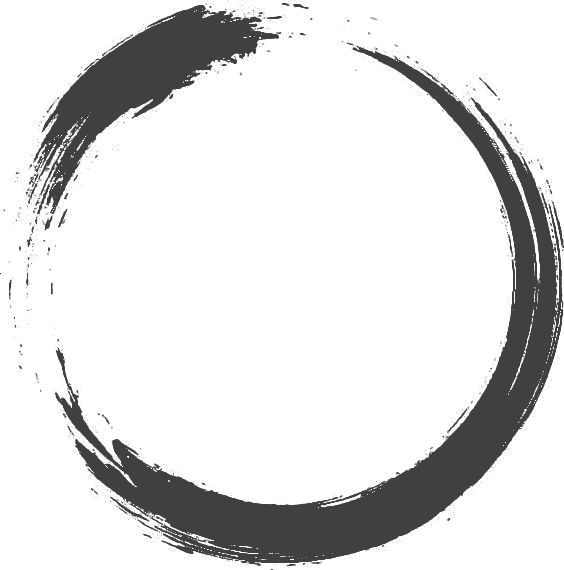 Dark Edge Protocol
United States
We are a digital currency quant shop specializing in high-frequency trading in decentralized finance. We deploy an active, fully systematic market-neutral investment approach targeted at generating returns independent of market conditions and directionality by providing liquidity and capturing the spread across multiple crypto exchanges.
Hello to all Solidity coders! I'm a lawyer with no coding experience but I have to learn Solidity for a project I'm running. I am looking to hire someone to teach me Solidity. This could be an ongoing engagement in which we spend several hours a week. I'm very flexible on the price/hour and...
---
We will pay top dollar for an experienced full stack blockchain developer experienced in defi. We are looking for a full stack engineer experienced in decentralized finance to join a team of two top engineers to complete a high-frequency trading protocol on decentralized exchanges built on...
---