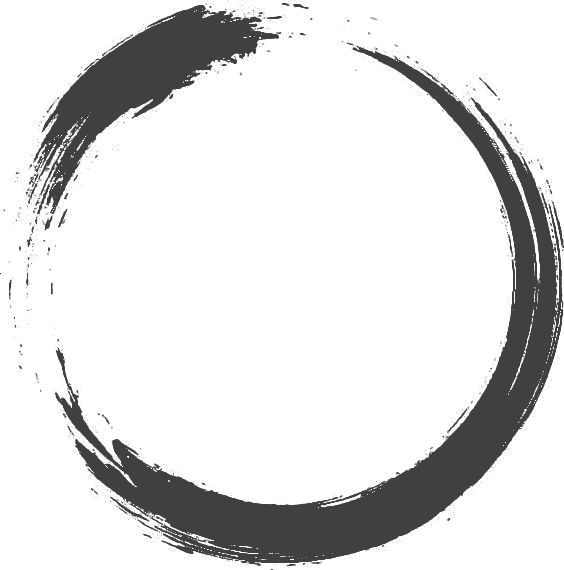 Digital Beings
Buenos Aires, Argentina
Project Manager at Digital Beings.
For those blockchain evangelists like us, there is zero doubt Blockchain and DLT (Distributed Ledger Technology) as well as cryptocurrencies, cryptoassets and cryptocommodities are game changers at all levels.
The ideal candidate has: * A minimum of 5-6 years of hands-on, relevant software delivery experience  * A track record of leading a team of senior software engineers to deliver world-class enterprise solutions successfully * An excellent grasp on the key drivers of business goals and an...
---