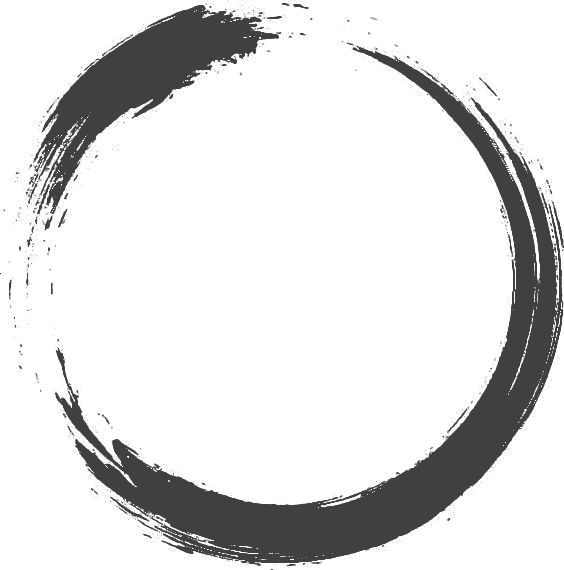 Dino Dimitrievski
Berlin, Germany
I worked in the HR departments from 2015. Thanks to my international experience in the field of personal training, consulting, coaching, personal development and project management in Germany and Croatia, I have developed myself in the human resources industry.
I had a cochaing projects with many nationalities from around the world, through advice or coaching and other personal service Projects i have sharpened my skills.
I had a lot to do with recruiting for the German and Croatian job market.
Therefore i speak 3 languages ​​and have the mentoring and Thomas certificate.
Currently recruiting for IT positions in Germany.
-Create, extend and test microservices built with React, latest JavaScript, TypeScript and other state of the art technologies (e.g Docker and Kubernetes) -Write clean and maintainable code that your colleagues love to read -Work closely with backend engineers, product managers and UX designers...
---