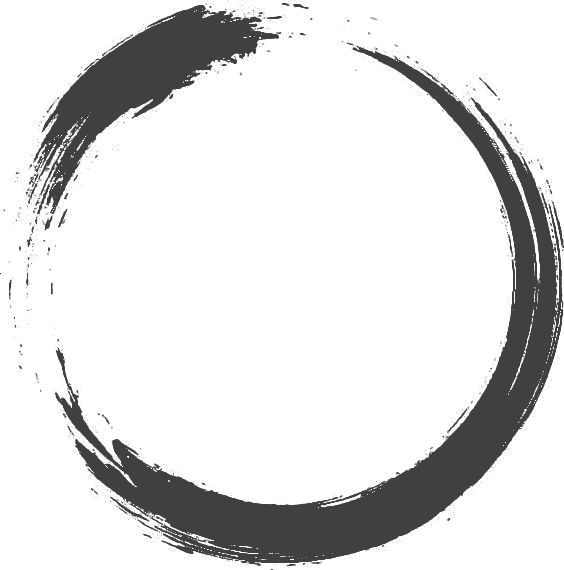 Gomore studio
United States
Web3 art studio, looking for freelancers to develop NFT smart contract and webaits. We have launched a few projects on solana.
we believe web3 gonna be the next big thing, so we switched from web2 to web3.
I would like to invite you to develop a NFT project on Aptos(a new L1). The development is very similar to eth. We want to start with a mint contract and a mint website first.   
---