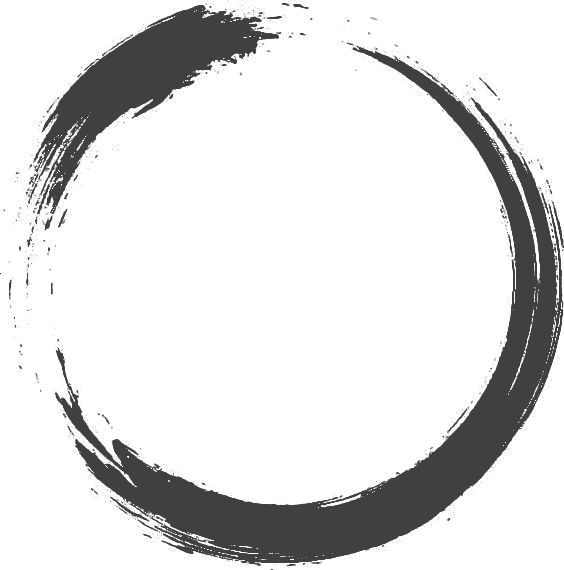 hack
Sofia, Bulgaria
The key products and services of the company:
Public private blockchain development, Smart contracts development and audit, Decentralized applications development, Initial Coin Offering (ICO) and Security Token Offering (STO) development, Consulting for blockchain projects.
What we believe in:
In hack we believe, our experience is the value we give to our clients. The trust and teamwork are of extreme importance for the success of the projects we work on, which leads to our success. We believe every idea is as good as its execution, thus our moto is: We bring ideas to life.
Additional information:
Our biggest strength in hack is the option to offer high-quality services in the blockchain technology space – consulting and efficient professional development.
We are bringing to every new project the whole knowledge and experience we have collected and gained throughout the years of developing products for startups and enterprises with millions of clients and users. We are becoming part of the clients team and we are there during the whole development lifetime - from the requirements and specification - to the development and maintenance.

We work hand in hand with our partners to overcome every business endeavour which satisfies both economically, speed-wise and high quality.