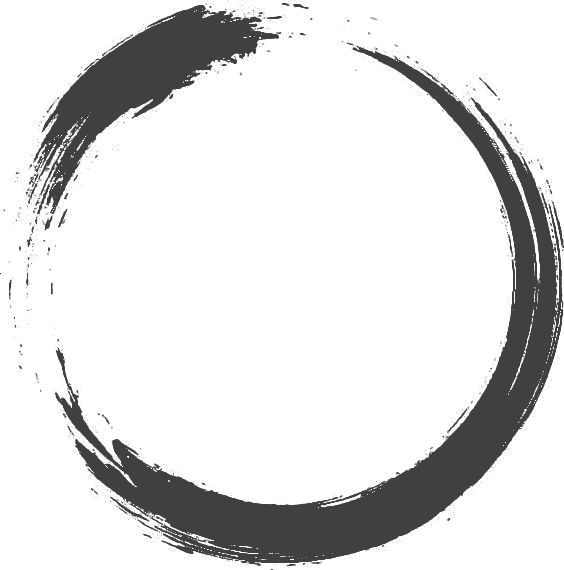 ImmuneBytes
Janakpuri, New Delhi, India
ImmuneBytes, a significant blockchain security firm in India, was launched in the middle of 2020 with world-class auditing practices, playing a pivotal role in protecting the blockchain ecosystem.
As a Web3.0 cybersecurity startup, we aid businesses and startups to navigate the blockchain safely by providing smart contract auditing services. We primarily offer auditing services to DeFi businesses intending to promote cybersecurity in the decentralized world. We mainly deal with the secure and bug-free creation and execution of smart contracts, developing dApps and DEXs, NFT and stablecoin contracts, and designing digital wallets.
We have audited over 175 projects in the past two years, valuing over $4.1B in capital and serving 145+ clients. We are based in New Delhi and serve clients from the United States, the United Kingdom, France, Germany, Ukraine, Nigeria, and other countries.
Our distinctive feature is our comprehensive project audit reports, which detail vulnerabilities by severity level and provide auditor recommendations for improving smart contracts' performance. Apart from auditing, we also offer other services, such as BugBytes, a platform that connects projects with white hat hackers for comprehensive security.

* Reviewing the code (primarily solidity contracts) of blockchain projects, working to identify vulnerabilities, design and architectural flaws, quality improvement, and ways to mitigate future risk. * Writing clear and concise reports and "action-steps" for developers to quickly mitigate and...
---