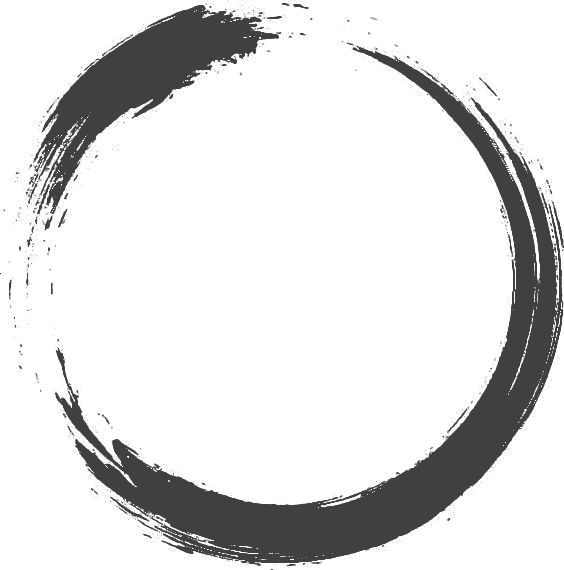 Lentismed
Zagreb, Croatia
Lentismed is a medical device manufacturing company located in the EU. We maintain the highest level of expertise that enables us in delivering state-of-the-art medical products – our intermittent urinary catheters and ostomy care products.
The success story has started in 2010. Ever since Lentismed has been continuously growing in the number of employees, users and revenue.
For ten years, we have been a leader in the supply of medical devices in the field of incontinence in Croatia, sharing our knowledge and experience throughout Europe and the world.
We are looking for an illustrator who is skilled in graphic design and in making different types of illustrations. Our educational and informational materials come in printed and digital forms and consist of e.g. instructions for use, e/books and similar. Clear and consistent visual...
---
We are looking for a professional translator preferably in the medical and healthcare field.  We have continuous bussinees' need for translations in languages:     CRO-ENG & ENG-CRO for various content such as:  web pages, brochures, instructions for use of medical products and similar.
---