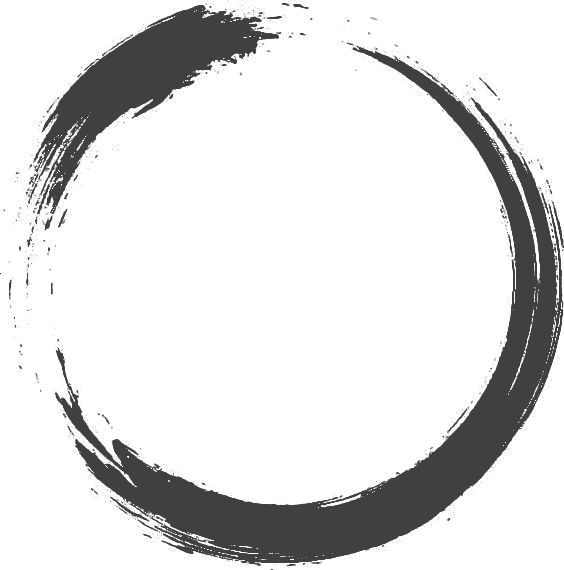 LongevityDAO
Cambridge, United States
We are a new crypto company looking for smartcontract and website developers.
We need a talented developer to help us make an escrow contract and a web interface to interact with the contract. We'll hire a designer separately to design the interface, but you will need to create the interface in HTML and CSS.
---
We need a skilled web developer and designer to help us revamp our blog. Our blog needs an entirely new design. Ideally, the freelancer will design a new blog and then implement the new design in Webflow.
---
We want a developer to help us write the contracts and website for an NFT collection we are trying to sell. We are going to hire a designer separately, so we only need the contract and website, not the art.
---