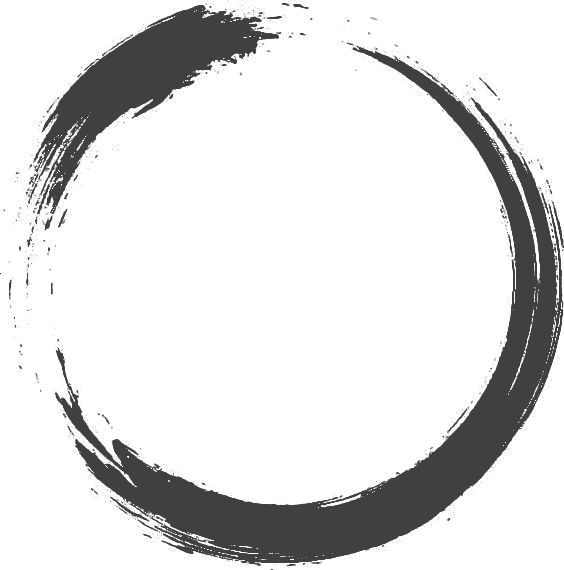 nftGods
Heaven, France
Crypto since 2017. We are building a team of designers and developers to work on various DApps and technology for the future.
[LOOKING FOR 3D MODEL BUILDING DESIGNER] We are a team of blockchain project creators, think of swaps, DAO and NFTs primarily. After setting up our previous NFT project, we are looking for some help to continue this product and more and work with people from all around the world. Skills...
---
Hi, we are looking for a developer to work with us on creating a small rarity bot for our collection. Skills/understanding/experience required in * Understanding of Blockchain/Metadata * Understanding of Discord bots and functions * Back-end development * Web3 * NFTs Get in touch and we'd...
---