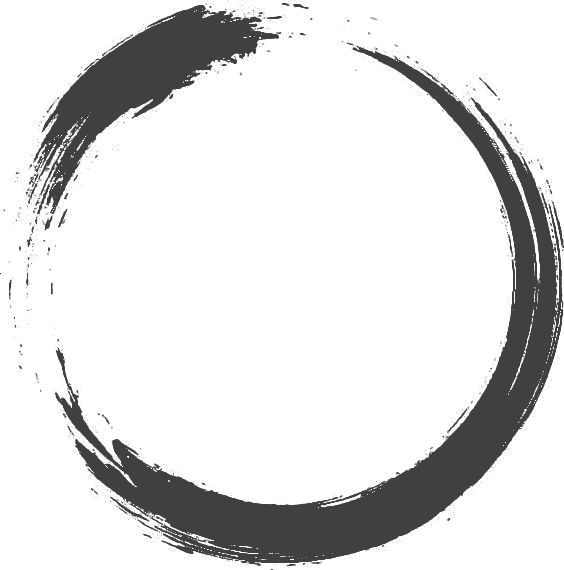 NN
Remote
Looking for a front end developer for a project which is launching within the next month or two. Please apply within.
I am looking for a back end developer for the website of a new NFT project coming to market on the NEAR network. Candidate will be required to create a minting page, along with the contracts and also the integration scripts with the frontend for minting and also a secondary marketplace for the...
---
I am looking for a front end developer to collaborate with the back end dev we currently have in the team. The role is to create the front end of the website interface for an upcoming NFT project. More information will be given upon enquiry by the applicant. Bonuses for speed of work.
---