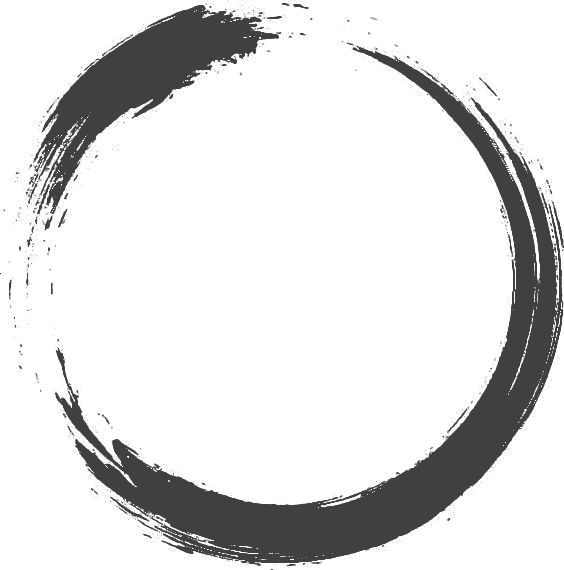 Salama Eco
Remote, Ireland
Salama Eco is a Web 3 native organisation, which utilises the decentralized technologies of blockchain, in order to impact regenerative projects on the ground in Africa..
Through this, our primary mission is to link the value of food stock to cryptocurrencies, across the eco-communities where we operate..
Description This co-founder position, will require a good deal of creativity, and understanding of the value of alternative sources of capital.. On top of this, the qualified applicant must have a track record of succeeding with entrepreneurial endeavors, and interacting with...
---