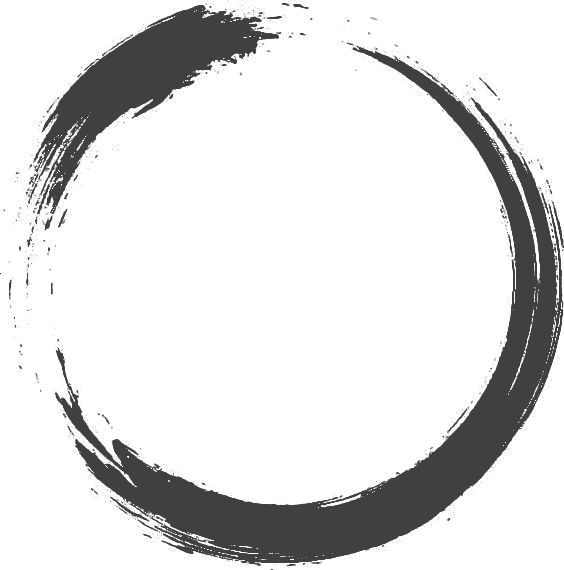 Snap Innovations
Tangerang, Indonesia
Who are we?
Snap Innovations, founded in 2011, is a technology business focused on maximizing its effect in key technological verticals. These verticals can be broadly classified into the following categories: artificial intelligence, blockchain technology, and financial technology.
Today, our clients include international exchanges, large international banks, prime brokers, hedge funds, private equity firms, family offices, technology suppliers, and data and software vendors.
MISSION We are on a mission to discover new technologies and new ways of doing things. Through our advancements in technology, we want to make the world a better place.
Job Description : We are hiring a passionate blockchain developers to build the next innovative platform with Solana and Ethereum base blockchain technology. The team will work closely with the product team to design and develop the exciting new product. The project scope will include Staking,...
---