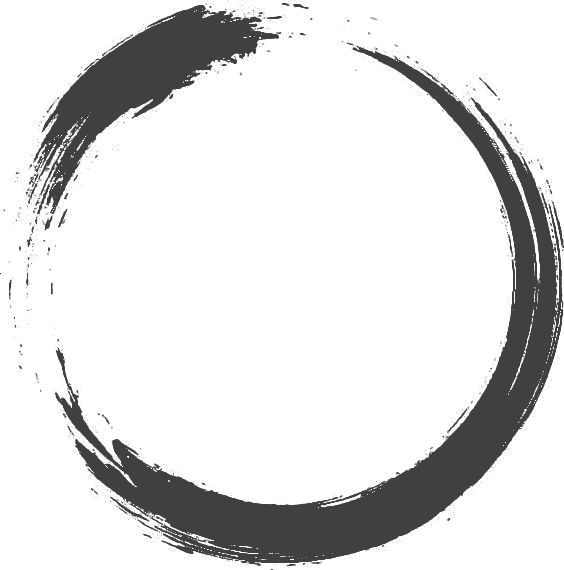 Tepperman's
Windsor, Ontario N8X 4V8, Canada
Our grandfather, Nate Tepperman, started the business selling furniture door to door in 1925.
What started as a dream turned into one of the largest independent home furnishings stores in Canada. We have shared a wonderful relationship with generations of loyal families like yours. For nearly 100 years people like you have trusted us to bring you the best fashions, values and brand names in Furniture, Mattresses, Appliances, and Electronics at prices you will love.
Is an "Expert" E-Commerce Facebook Media Buyer with an optimization goal to achieve low CPA and high ROAS. Has managed multiple ad accounts with a minimum of $50k in monthly ad spend, per account. This includes knowledge in optimizing and scaling budget while improving and/or obtaining the same...
---