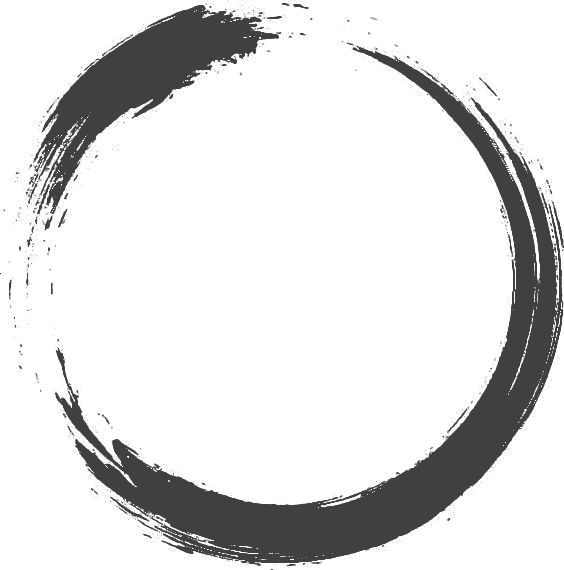 Xsauce
Remote, United States
We are tired of seeing startups that lack creativity. Everything is reactive and based on the market nowadays and you very rarely see any passion projects.

We wanted to do something that hasn't been done before by combining fashion, investments, and blockchain technology. This is the why behind Xsauce.
As a team, we are definitely against the grain meaning our ideologies do not align with the masses. We challenge each other to go beyond and build with no barriers. Anything is possible.
Xsauce is the ecosystem of dapps that will power the evolution of culture. Currently, Xsauce features the Xchange, Xvault, and the Xhibit.
The Xchange is a blockchain-based dapp launching on the Polygon Network that allows users to swap $SAUX tokens for synthetic tokens pegged to the value of real-world fashion items.
The Xvault is an intuitive staking mechanism for those who like less risk and want to earn a passive yield. A portion of the revenues accrued by the Xchange are used to give designers grants to continue to create.

The Xhibit is a fully detailed marketplace that allows our community to purchase real-world assets at a discounted price. The Xhibit is only accessible if you have met the specific utilization requirements of other apps in the ecosystem.

We are currently building our team and want to find like -minded developers, nft artists, graphic artists, sneakerheads, and community managers.
Read our bio and docs (https://docs.xsauce.io/ [https://docs.xsauce.io/]) to understand Xsauce and see if you align with what we are looking to create www.xsauce.io [www.xsauce.io]. We have not taken any investments yet so equity and an opportunity to join the core team are still available. We...
---