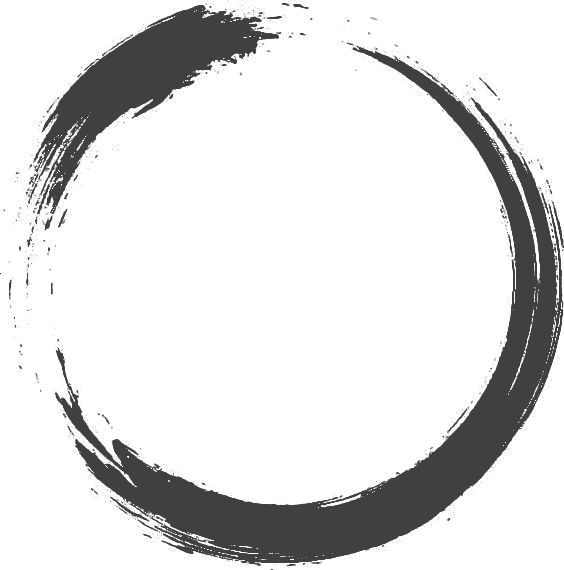 Z Financial
Geneva, Switzerland
Working across several crypto projects in the finance and health x care space.
Looking to connect with people with skillsets to help execute.
NFT minting project. Keen to find people experienced in end-to-end NFT development, website and minting process.  This is the first of many projects in the NFT and token development space, so looking for someone we can collaborate with on several projects.    
---