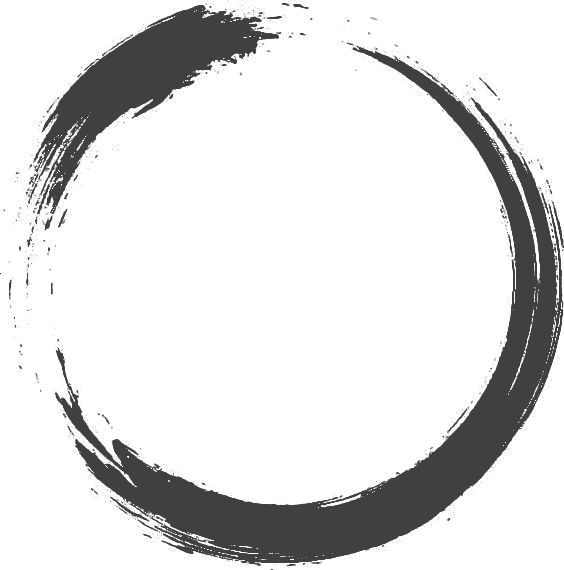 Jen Barber
Zagreb, Croatia
Marketing professional from Croatia connecting with other marketing professionals from all over the world for collaborations on various projects.
We need an experienced individual with knowledge in the blockchain industry to engage and grow our Telegram channel and Discord server   * initiate conversations * organize competitions * build and nurture relations * 40ish messages a day on each channel
---
Hi, I am a marketing professional from Europe looking to connect with other marketing freelancers with knowledge of and network in the USA market. We're having several upcoming projects and would love to hear what you're specialized in. To be more particular, we're looking into guerilla,...
---