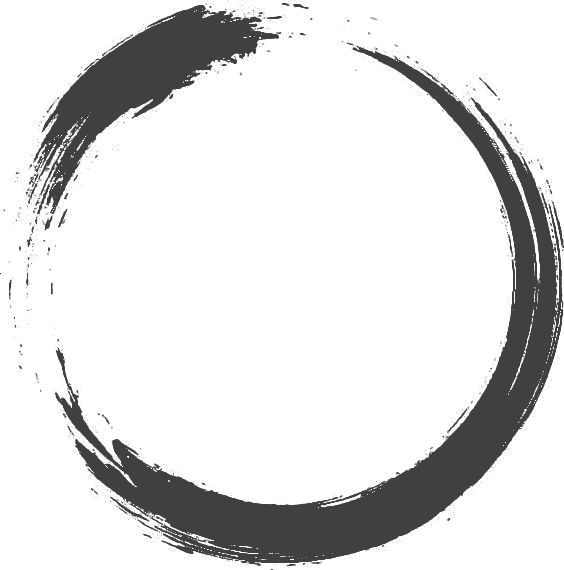 Korporatio
Remote
Korporatio does company incorporations right. We built a dApp that automates the business registration and management process for companies to efficiently operate in Seychelles, Panama, Wyoming (US), St. Vincent and the Grenadines, and Singapore.
We believe in doing things truly out of the box. After all, how many companies do you know that have successfully legalised DAOs?
The most important asset we have is the quality of each team member. We all work together to ensure every client can receive the best service experience in the industry.
We are looking for a Business Development Executive to join us! As anybody with prior startup experience will know, in a startup you are responsible for doing everything, every time that the company needs it. You can be running a C-level position one day, and be the one making photocopies in the...
---