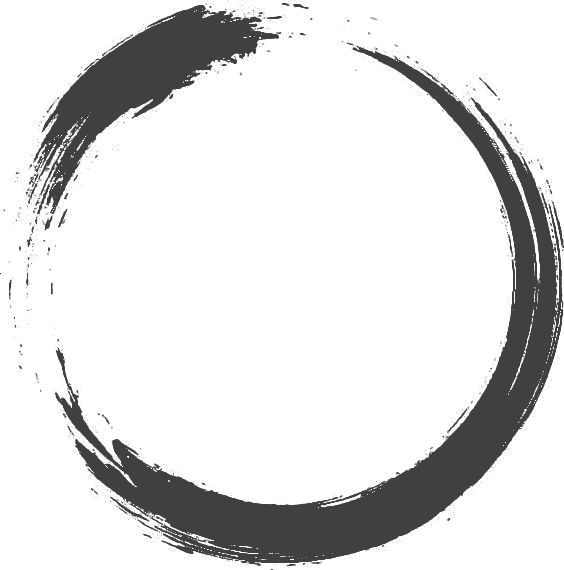 Rezolute
Croatia
We are an independent agency at the crossroad of blockchain consultancy, corporate innovation, startup acceleration and full-stack development.
Rezolute Unit has the skillset you need to increase your reach and grow your ecosystem for your blockchain platform. We scaled a blockchain from zero to a unicorn, built the ecosystem and helped blockchain startups grow in various sectors. Our experts will develop tailor-made, turnkey programs and evaluate the best prospects according to your long-term goals.
We will find ingenious ways to grow your ecosystem, create more use-cases and increase the number of transactions for your blockchain platform.
The objective of our blockchain accelerator programs is to onboard great startups with huge potential to your blockchain platform. There are plenty of blockchain startups with great potential, however, discovering that potential needs particular know-how. Without it, an acceleration program may bring an average talent and drain your precious time, money and other resources without getting any respectable results.